Are You Contemplating Divorce?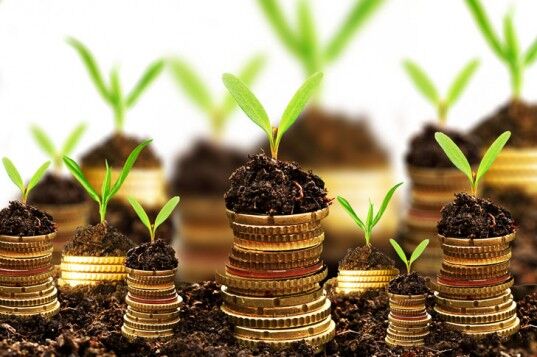 It is never too early to clearly understand the financial implications of the decision to separate and divorce in Calgary and Alberta. It is wise to get the facts you need as early as possible. We can help! We will:
Educate you on "what you need to know" about the finances of divorce in Calgary & Alberta
Review what a potential division of property might look like in Alberta
Help you understand how child and/or spousal support will factor into your budget
Making the decision to separate will have a huge impact on you and your family. You must make sure you consider all of the crucial issues:
Timing of when to separate
How dividing your property will affect your long-term future
How child and/or spousal support will impact your monthly cash flow
Meet with us before making this critical life-altering decision!