Separated? Going Through A Divorce?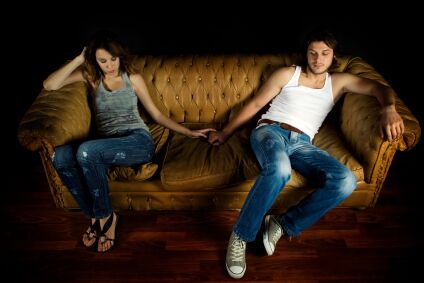 Divorce is a stressful time! We consult with clients to provide clarity, support and understanding. We know firsthand how difficult and overwhelming the process can be in Calgary and Alberta.
We are here to help!
It's
ALWAYS
essential to clearly understand the financial and tax implications of property division and support in divorce. It is wise to get the facts you need as early as possible
so that you can protect your assets
.
We will:
Educate you on "what you need to know" about the finances of divorce in Calgary & Alberta
Review your potential settlement options and their financial and taxation implications
Help you understand what the future might look like
We will help you with any or all of the following:
Accurately determine the value and division of marital property
Prepare net worth statements and budgets
Help you understand child and/or spousal support

and determine guideline income

Review alternative financial divorce settlements
Recommend tax-minimizing strategies
Discuss available government benefits you will be entitled to
Recalculate child and/or spousal support
And finally, DON'T sign your legal separation agreement without meeting with us first! Ensure nothing has been missed and that ALL financial and tax implications have been correctly addressed!