Going Through A Divorce?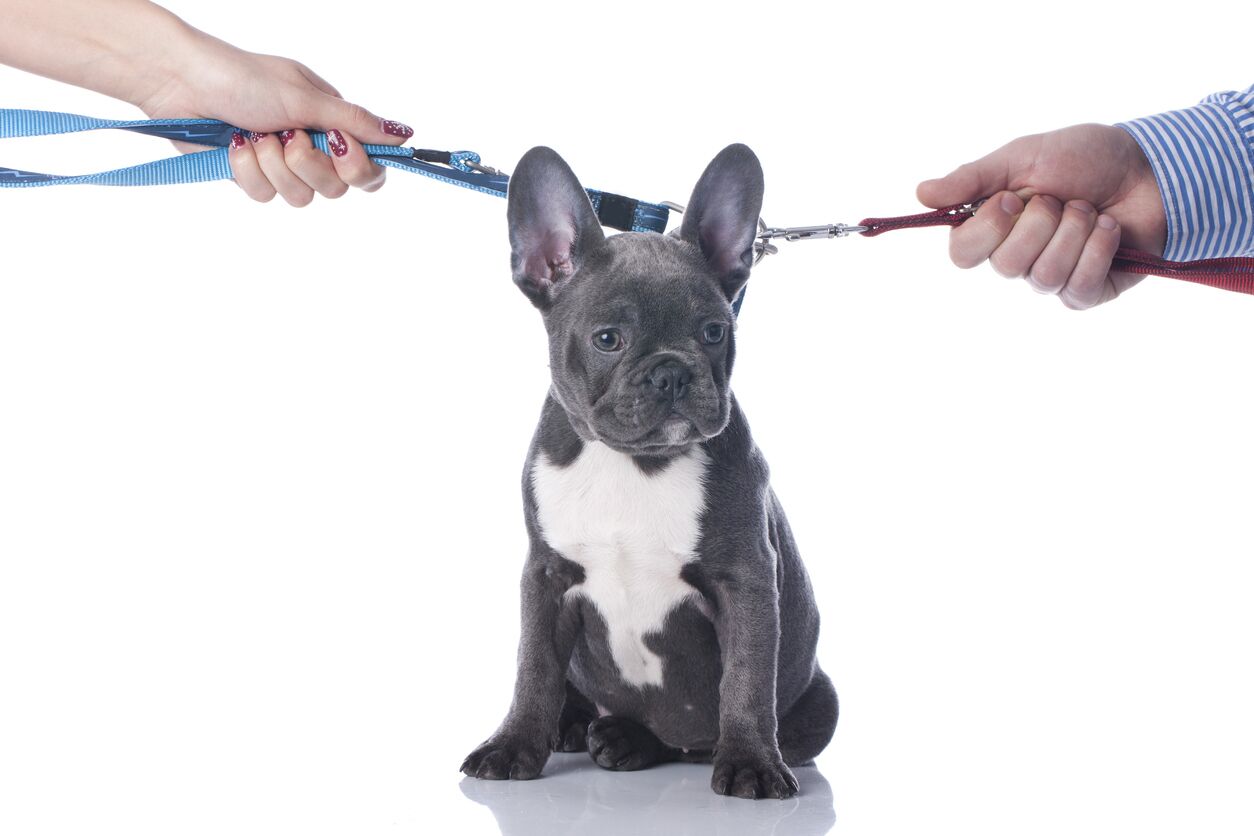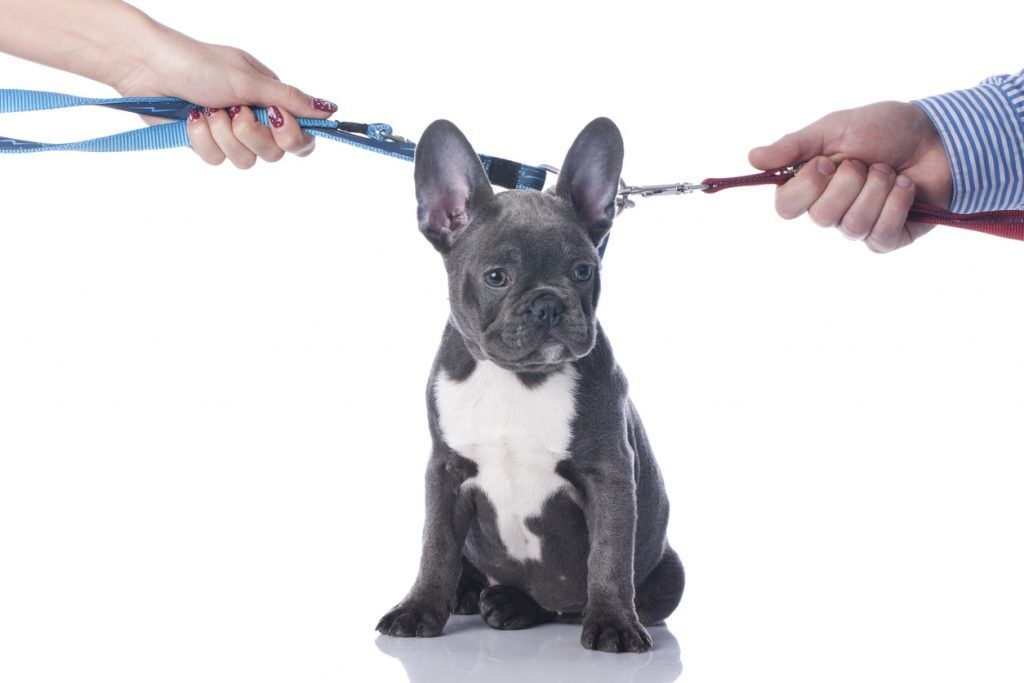 We can help you reach resolution on all of the issues in your separation in a timely and cost efficient manner
We work with couples to help them through a strategic 7 step process in one to four meetings and will:
Help couples Resolve and Reach agreement on all of the issues in your separation and divorce
Explain property division, child and/or spousal support
Prepare a Memorandum of Understanding with all agreed upon details so a legal agreement can easily be drafted
We will explain our process in more detail and better understand your issues. We meet with couples together or with each party separately whichever is most comfortable for each of you.
We specialize in helping couples divide property where there are complicated financial and tax issues or where the division requires a creative solution. Your mediator SHOULD have financial expertise!
Most important to us is that you move through the process with your dignity intact.
There is light at the end of the tunnel, let us guide you down the right path!