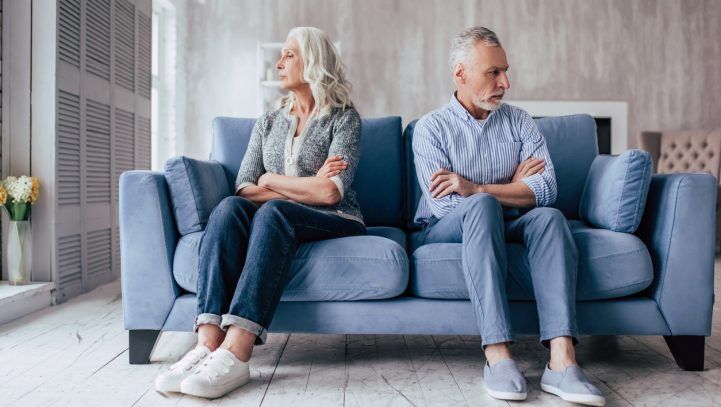 Can I Hire A Lawyer If I Don't Have Any Money?
How Can I Get Free Legal Advice?
If you don't have any money, you might think that you have no recourse and have to use the services of an expensive lawyer. Although this is true for certain situations, it's not true for all of them. There are many community organizations, online resources and courthouse services who will provide low-cost legal help.
In Edmonton and Calgary, you can get legal help at Law Central Alberta . Legal Aid provides certain services for those who qualify for legal aid-approved cases. The cost for legal aid services is based on your income and net worth. The final cost of the service depends on how much you earn. Read below for more information on free legal services:
Legal Aid is a valuable resource for defendants who cannot afford to pay for a lawyer. This can be exceptionally helpful to lower income families who are struggling financially and may be unable to go to trial without legal representation. Fortunately, these services are available to Alberta citizens who qualify.
If you have been charged with a minor offence and meet the income requirements, Student Legal Assistance may be able to assist you. The students ofThe University of Calgary Faculty of Law provide assistance on an 'as needed basis' meaning that they work with clients referred to them by professors, students and community agencies under the guidance of seasoned lawyers.
If you are trying to put your life back together financially, Calgary Legal Guidance may be able to assist. If you do not qualify for Legal Aid, they may be able to provide low-cost legal advice or representation. They can assist with a wide range of matters including consumer and elder law issues, family law, debt collection issues, tenant/landlord disputes, spousal support and separation agreements, guardianship and estate litigation, criminal law matters and many more.
There are some instances where you will need to buckle up and hire a lawyer. So make sure that you know what your lawyer's costs are beforehand, and the breakdown of their costs too. But one truly great thing about getting a lawyer, even if you haven't got the money, is that they can work on a contingency basis. This means that you will not have to pay them until they win your case. Many Family Law Lawyers in Calgary will do this as one spouse in a divorce will likely be entitled to funds after the divorce settlement.
The bottom line is that if you don't have money, you can still get some help from the legal system. You'll want to look over the resources listed above and think hard about your situation, but there are a variety of organizations willing to help people in financial trouble.