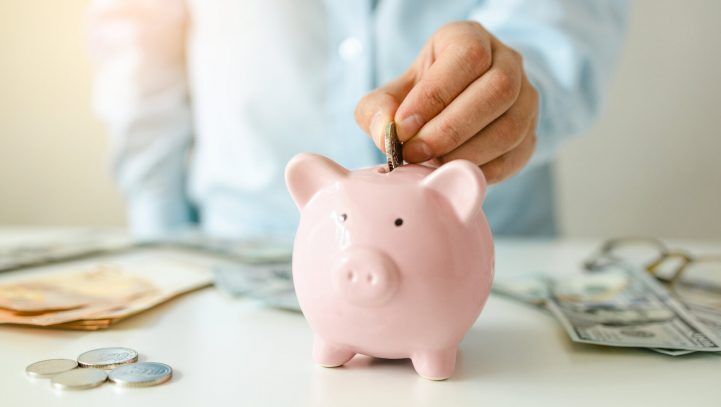 Practical Financial Planning Tips for after the Divorce
Most of us intend to coast in our golden years. If you unexpectedly find yourself divorced, you may find yourself living on less than you thought during years when you make less money. You may be required to re-enter the workplace or work for longer than anticipated. These are the reasons why financial planning is so crucial in late-life divorces.
With many divorces taking a year or more, you may want respite from paperwork, lawyers, or even thinking about your money after the finalized marriage settlement. Although this is a natural reaction, there are a few things you should think about to ensure you are secured and on the right route financially. Check this list of divorce financial recommendations to ensure that nothing falls through the cracks, and once you've finished it, you'll have financial peace of mind and be able to sleep like a baby.
Cancel Joint Accounts
If you haven't already, cancel and close all joint accounts with your ex-spouse. Joint accounts that remain open are liabilities that could come back to haunt you. The last thing you need is to be on the hook after your ex-spouse runs up charges on credit cards or overdrafts a bank account. Close these accounts immediately. If you currently have a balance on the account that cannot be paid off (for example, a credit card), instruct the card that you want to suspend the account and not allow any future charges. Confirm that the account cannot be re-opened or unsuspended.
Open New Accounts after a Divorce
Open new accounts or credit cards so that you are not using your ex-spouse's credit lines. Additionally, avoid using your ex-spouse's credit history. You might not know that a credit card company can access your ex-spouse's credit history to see if they want to extend credit to you. Once you are divorced and start making your own credit decisions, a credit card company may deny you credit based on your ex-spouse's poor credit history.
Update Your Beneficiaries
After you have closed joint accounts, fix your beneficiary designations on all of your accounts. You will also want to update your will and other documents that contain your beneficiary designations. Your ex-spouse should not be listed as any of your beneficiaries. Additionally, confirm with any company that holds or invests your assets or accounts that they have updated your beneficiary designations with your new legal name.
Get a Second Opinion on Your Retirement Plan
You will want to obtain a new opinion from a financial advisor, CPA, attorney, or other professionals in the retirement plan area to confirm that the retirement plan is being administered correctly and that your legal name is being used on the accounts. It is not uncommon to find that your ex-spouse and not you actually own the accounts in your retirement plan.
Conclusion
All of this may seem like a lot of hassle, but it will pay off in the long run if you want to avoid any financial problems down the road, especially since getting divorced can be a pivotal, emotional time. You can start by looking at the list and checking off each item, one by one. Then you can check off your goals and plans as you have met them.
The goal is to ensure that your ex-spouse is not benefiting from your financial success, and also that you are not hurting yourself financially because of your ex-spouse's financial problems. If you follow the tips above and get a second opinion from professionals in the areas of retirement plans, financial accounts, and your credit reports, you will be well on your way to financial peace of mind.
At Alberta Divorce Finances, we EMPOWER people traveling the difficult journey of divorce by educating them on the financial and tax implications of EVERY decision to be made in separation and divorce. Are you feeling overwhelmed by the extent of the information and the number of decisions? Want to protect your assets? Contact Alberta Divorce Finances today for a FREE 30-minute initial consultation.