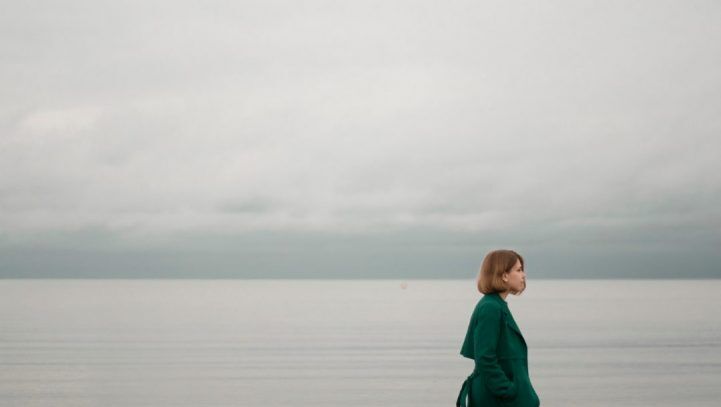 Is There a Secret to Living on Your Own After Divorce?
Is There a Secret to Living on Your Own After Divorce?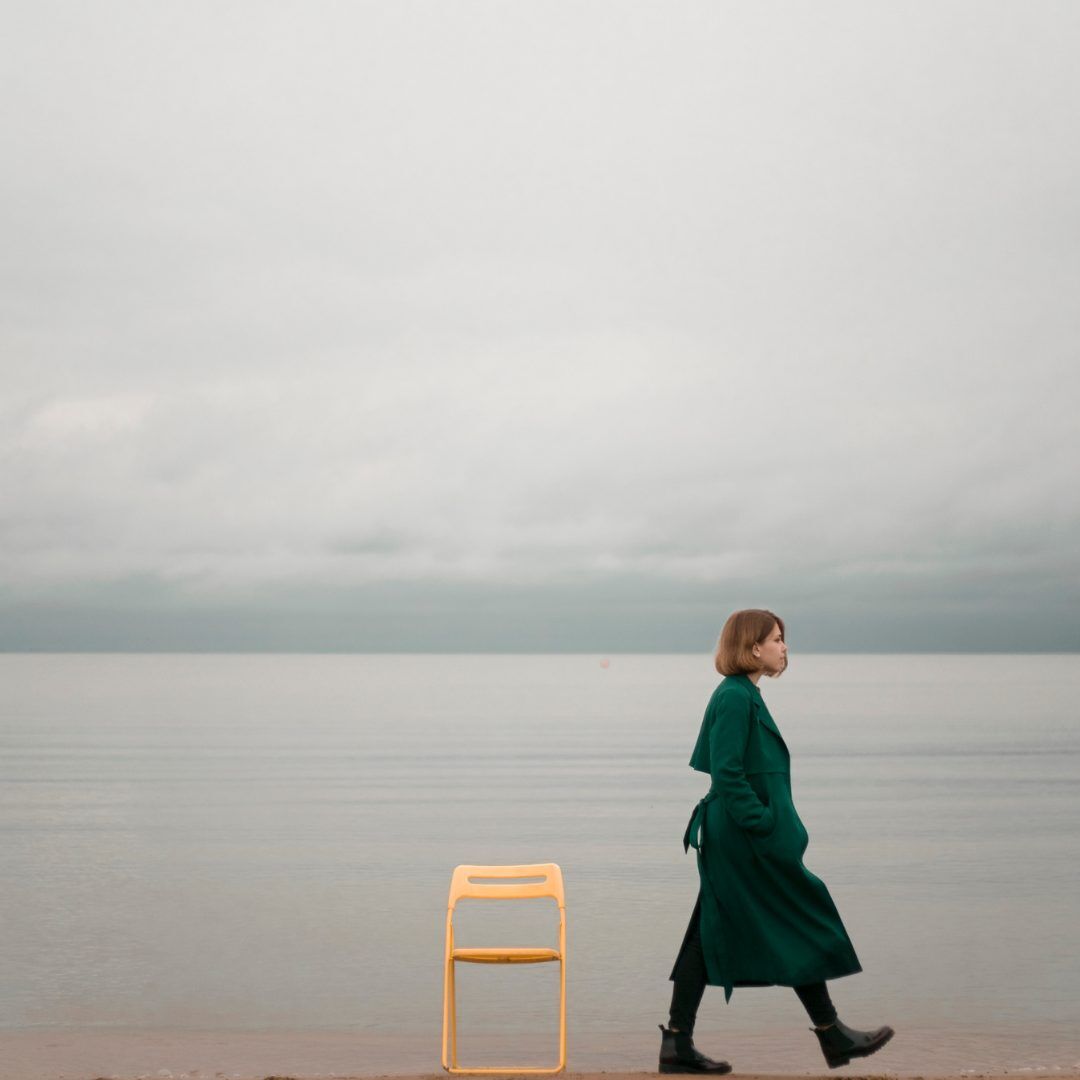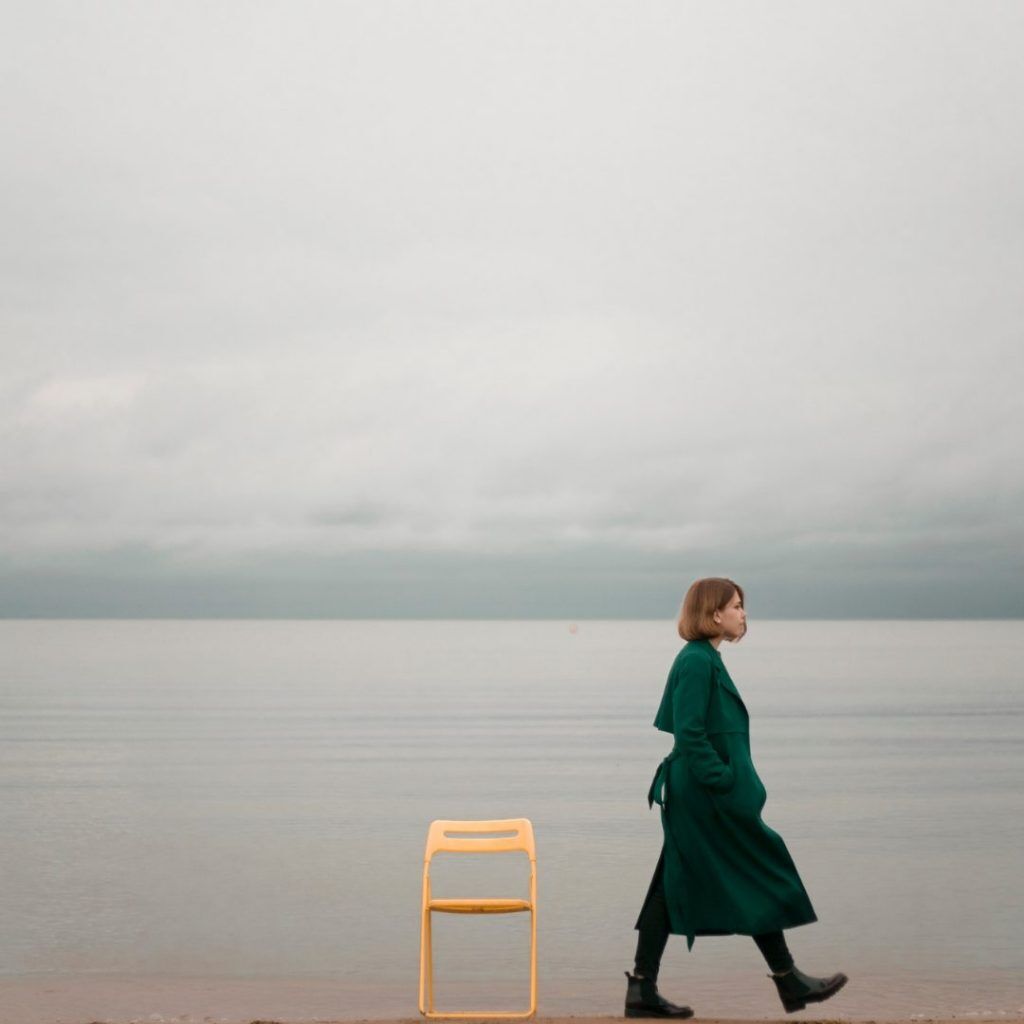 After dealing with the settlement and the separation agreement, many people's biggest fear is living alone after divorce. Many people jump right into new relationships without working on gaining their independence back. Depending on the circumstances of the separation or how long your relationship lasted, the thought of being on your own can be overwhelming.
The secret to success on your own is following a few suggestions:
Firstly, deal with the regret, disappointment, and bitterness of the separation. For a period, it is okay to dwell on these feelings but after some supportive counselling and healing, it is time to move on. A happier you will result in happier children.
2. Next, learn to like yourself again. Many people lose their "true" self in marriage; treasure the journey to rediscover yourself, you might love what you uncover.
3. Thirdly, manage your stress. If you have become a single parent, the responsibilities of being on your own with the children may be stressful. Spend more time appreciating the beauty of what you have in those moments; health, success, and gorgeous children. Let things slide more easily. If the kids don't make their beds, or the kitchen isn't tidy it is much less important than bedtime stories and trips to the park.
4. If you have never managed your money month-to-month, budgeting for the first time might seem like an arduous education. Take baby steps. Work with a professional that can help you learn in a non-judgemental environment. If you don't plan well, you could find yourself in a financial bind.
5. Next, especially in the early stages, keep yourself busy. Force yourself to make plans or go out, take up new hobbies or rediscover old ones. Be in contact with acquaintances, colleagues, and friends to find out how they managed the murky waters.
6. Finally, though, learn to LIKE being alone! You can't accomplish this final step without working on the emotional side of your separation, learning to like yourself again, coping with the stress and keeping yourself busy. Initially, living alone, might feel isolating and scary. This is normal but how you handle it will determine your future success. Stop worrying about being alone and enjoy it. Watch a movie, go for a walk, work in the garden, or read a book. Do whatever brings you peace and fulfillment. Once you enjoy being alone, you will be ready to face the world with confidence and pride.