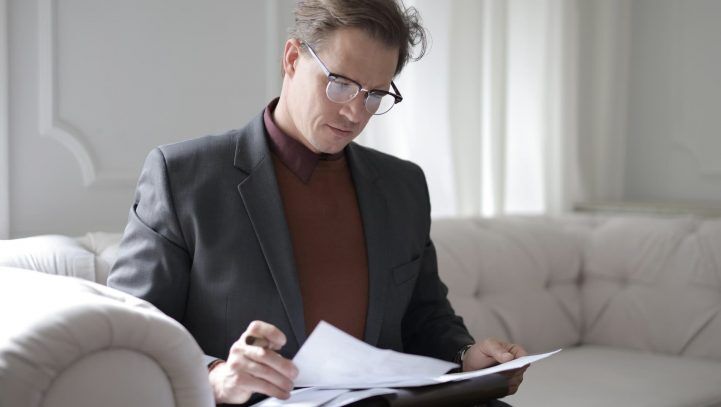 Picking The Top Family Lawyers In Calgary
Picking the top family lawyers in Calgary is not an easy task. Divorce is a stressful time for everyone, and there's never a good time to deal with the loss of a marriage. For those who have children, choosing the right lawyer can make all the difference. There are dozens of family lawyers who handle divorce cases and many other family law Calgary matters. When you go looking for a family lawyer, you need to know what to look for and expect from them. This article will provide information on how to pick the best divorce lawyer for your particular situation.
How Do You Find Out If Someone Is A Good Lawyer?
Where do you begin when looking for an attorney to handle your divorce? If you're like most people, your first step is to ask friends or relatives. Your family, friends, and co-workers are often the best source of information about products, services, and professionals in your community. You can also get advice from the Calgary Bar Association, through a quick Google search, checking out Yelp reviews, third-party rating websites, and through the lawyer's own website.
What Qualities Should A Family Lawyer Have?
The personality of a lawyer tends to contribute a lot to the success or failure of a family law practice. Successful lawyers should be able to listen well and be patient, as clients often have a lot of questions. At the same time, family lawyers must also have good judgment and should be able to predict the best course of action.
Most clients are in a highly emotional state when they come to lawyers in the family law field. Family lawyers, therefore, need to have special talents in relating to their clients and understanding their emotional state. Above all, family lawyers must be warm, compassionate people without being pushovers, since they are often mediating or arbitrating in disputes which can be emotionally charged. They must also stay calm under pressure because clients often have unrealistic expectations of what can reasonably be achieved legally by way of remedies for their grievances.
What Questions Should I Ask A Family Lawyer?
Before meeting with family lawyers, it's helpful to have a list of questions you'd like them to answer. This will ensure that you're able to get the most out of your consultation. The following are some of the most common questions clients have during family lawyer consultations. As you prepare for your meeting, these questions can also help refresh your memory about what's important in your case:
How long have you been practicing family law in Calgary?
Which cases are you interested in/do you usually take on?
Do you have a high percentage of cases settled out of court?
What percentage of your cases go to trial?
How many cases like mine have you settled?
Which areas of family law do you hold expertise in?
Picking a family law lawyer in Calgary can be an extremely difficult decision to make. You want a divorce lawyer who is going to advocate for your best interests and can offer you great advice about your case. Couples going through a separation or divorce have a lot on their plates throughout the divorce process, and there are a lot of factors that need to be taken into consideration before finalizing the divorce.
It is also worth noting that there are other professionals available to help you when you are going through a divorce or separation. Calgary Divorce Mediators are a neutral third party that can help negotiations between you and your spouse, usually at a fraction of the cost that a lawyer will negotiate on your behalf.