Calgary's Choice Tax Services
We worry about your taxes so you don't have to!
Our Tax Professionals have been serving Calgarians for over 20 years.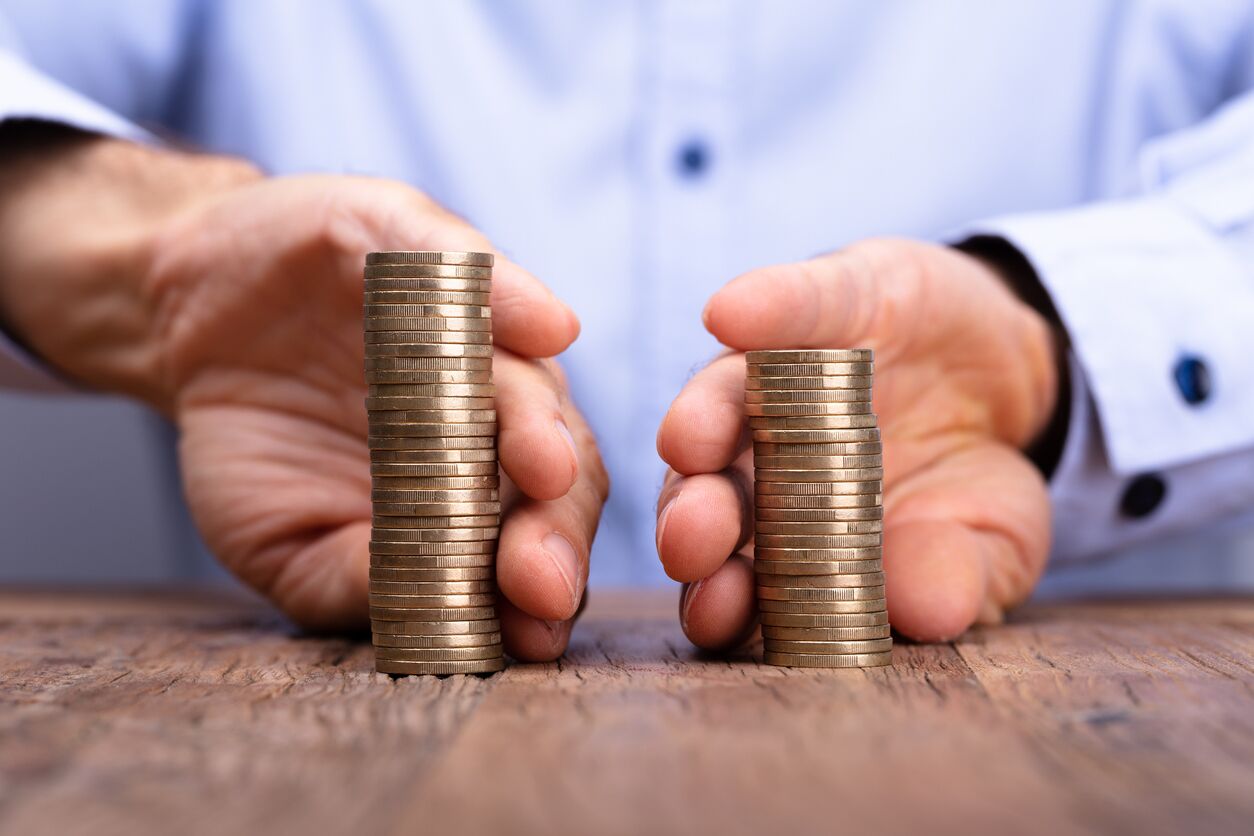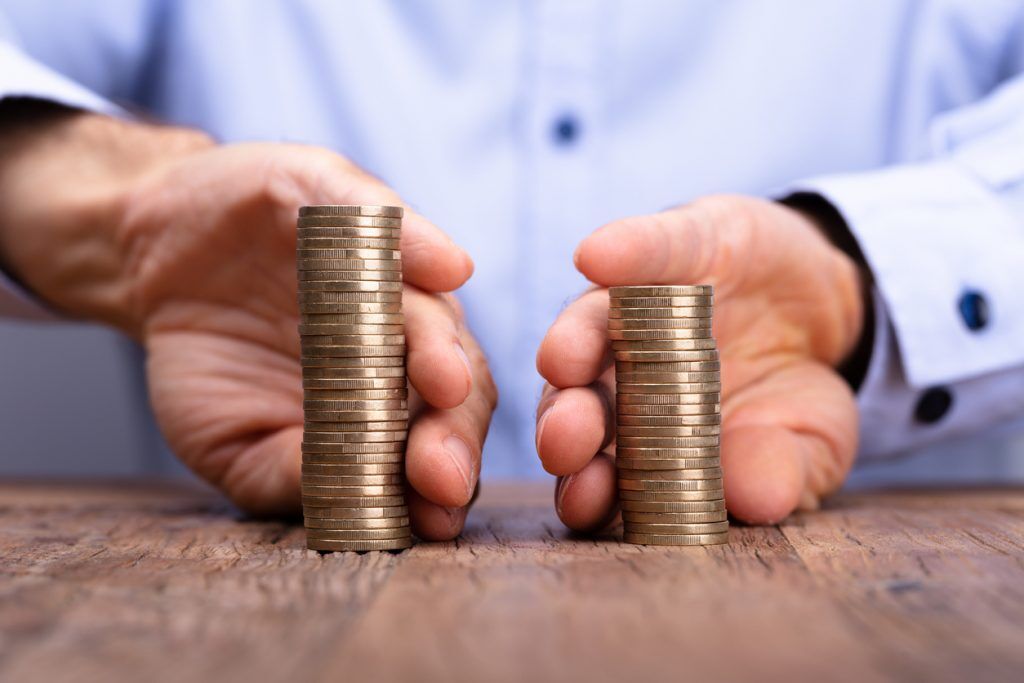 Focused on Keeping Your Money in Your Pocket!
Tax Professional Calgary
Income Tax Return preparation in Calgary to maximize your tax savings is our priority!
The preparation of your income tax return is no easy task. Sure, you can do it yourself, but why would you? Don't risk making mistakes or missing out on certain claims, there is too much money at stake. As we always say……….
Earn it, Keep it, Save it!
Almost everything you do, has a resulting tax implication on your tax return! Whether you get married, have a child, separate or lose a loved one, you need specialized advice for your taxes from a tax professional in Calgary. Whether you buy a property, start a business, sell a stock, go to post-secondary education, register your children in a sports' or arts' activity or have medical expenses, you need specialized advice for your taxes. Whether you have to use your car or home for work, run a home day care or have complicated investments, you need specialized advice for your taxes!
Let us worry about your personal and business taxes so you don't have to.
We have the expertise and commitment necessary to correctly complete and efile your return and will ensure nothing is missed. We will make tax time painless! We will provide you with detailed checklists for simple returns and for those as complicated as self-employment and rental property returns.
Specializing in returns for separating and divorcing taxpayers………
Divorce is a complex process that will impact your financial and taxation situation now and in the future. Sharon is a Certified Divorce Financial Analyst™ who can help you analyze and understand the rules around what you can claim given your new situation. We will help you deal with CRA and literally ease your stress at one of the worst times in your life.
We work with your divorce lawyer or mediator to ensure the correct language is included in your agreement. Ensure Canada Revenue Agency will be satisfied when they request the supporting documentation like your legal separation agreement or divorce judgement.
Indeed, while every divorce is different and each client has unique needs, you can count on us to provide you with credible, clear and honest recommendations.
No need to dread tax time! No need to procrastinate about your tax return!
Learn more about taxes for individuals and sole proprietors.
Let Calgary's Choice Tax Services worry about your taxes so you don't have to!
Contact Alberta Divorce Finances today for a FREE 30 minute initial consultation.