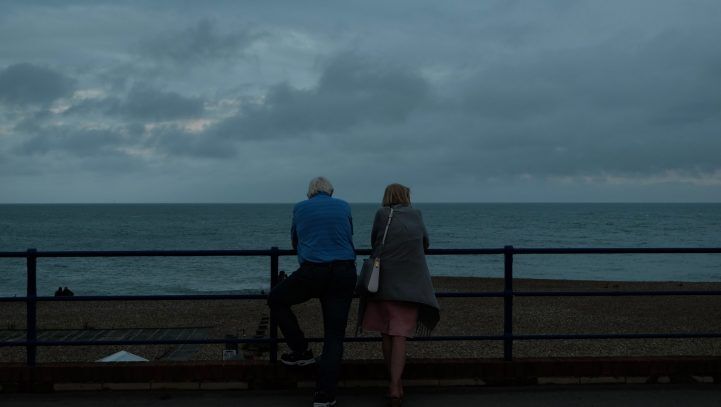 5 Tips for Communicating with Your Spouse Amid Separation
When separating from a significant other, there's usually that notion of having zero communication. However, it's a little different from ending a marriage with your spouse, as there are a couple of legalities and financial items that you need to smooth over first before calling it quits.
It can be difficult to communicate with your spouse, especially if there is bad blood in between. However, it's still necessary to coordinate on certain things as you finalize the divorce. Here are some communication tips:
1) Start Setting Your Goals
When your marriage is ending, it's a must to have a long-term goal for yourself at the end of the separation. Chances are, you already know what you want from the divorce, whether it's to keep your finances separate and more.
Whatever your goal is, it's important to keep it in mind as you go through this process. It could be a good distraction from the stress of the divorce, as well as a motivating factor to eventually get through the situation at hand.
2) Commit to Open Communication
Communication will be the key to smooth sailing when you're in the middle of a separation from your spouse. Specifically, open communication is necessary as you prepare for the divorce. The more you talk about these issues, the less stressful the divorce will be.
Communication should be as open as possible, even if it means talking to your significant other is a little uncomfortable. Practice actively listening too to understand the side of your spouse rather than just bringing up your own interests.
3) Have Mediation Open as an Option
If communication is becoming difficult between you and your spouse, mediation may be a good way to solve the problem. It can be more productive to talk out the issues with supervision rather than letting them fester and boil over into fights.
Mediation can be beneficial because it is a neutral party that helps guide the discussion through open communication to break the stalemate of your disagreement. It can be a great way to get through the numerous hard conversation you need to have.
4) Be Straightforward With Your Points
Don't hide your intentions. While you may be fighting against each other, there is a chance for an agreement without things getting too nasty. Coming head-on with your intentions can be the best way to bring both sides to the table to work out the problems. Strive to stay on positive terms with your former spouse, even if things get a little heated.
5) Go and Work on the Terms of the Agreement
Once you have a good idea of how things will go, formulate the terms of your agreement. You want to ensure that whatever you agree on will allow both of you to move on from your separation, so be sure to have a professional look over all the conditions. After deciding on the nature of the divorce, it's time to finalize everything else.
Conclusion
If you're going through a separation, you want to make sure you're taking care of your finances and yourself in the best way possible. Don't shy away from the hard things you need to do, but keep your long-term goals in mind throughout the process.
Trying to have a separation agreement in Alberta, Canada? Alberta Divorce Finances in Calgary helps you understand your finances and offers several other services for a smooth separation. Get in touch with us today!