Bring Clarity to Your Divorce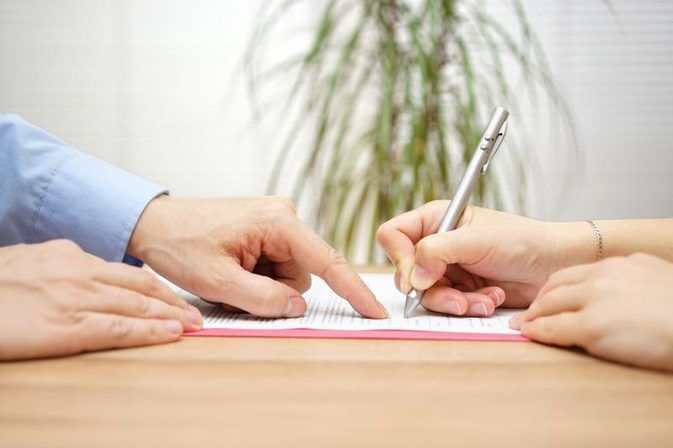 Divorce can be a challenging time. Education is key to helping you navigate your way through the complex financial decisions you will need to make as you work on your divorce settlement. Alberta Divorce Finances and Tax Preparation Services believes that education is the key to successful negotiations.
The following videos have been created to help you get a start on understanding what matters and how you can feel confident throughout the process.