Child Custody & Child Support: The Legal and Financial Perspective
Everything you need to know about Child Custody and Child Support so you can make the best deal in your negotiations!
Probably the most difficult and hurtful issue in separation/divorce is "Child Custody". Fighting over children or using them as pawns can cause the entire family a lot of hurt. NOW you don't have to worry about where to turn for help! You need answers to these important questions!
What will you learn at this presentation?
What is the difference between sole/shared/split custody? 

How is custody decided? What if we have to go to court? 

What do the Child Support Guidelines mean?
Three reasons to attend: 
Education is the key to making good decisions 

Being an empowered decision maker will put you in control of your financial future 

Understanding the facts will help you to remove the emotions from decision-making
Tickets are $20 plus fees at  Eventbrite. 
Please RSVP by September 22nd.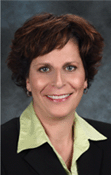 Topic: 
Child Support and the Guidelines
 Sharon Numerow, Certified Divorce Financial Analyst
President & Founder of Alberta Divorce Finances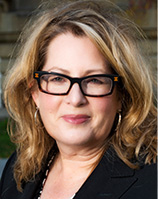 Topic: 
Child Custody and the Legal Issues
 Laurie Anderson, Family Lawyer
Campbell O'Hara