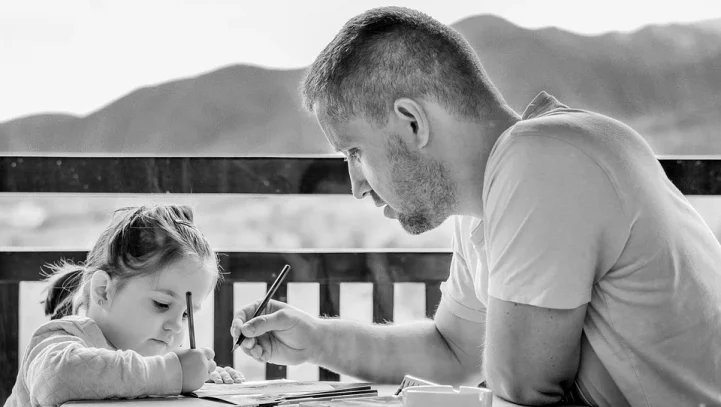 At What Age Can A Child Choose Which Parent To Live With In Alberta?
Divorce is a difficult process for all those involved, including the children and your best bet is always to consult with a lawyer that specializes in family law in Calgary, Alberta. Parenting plans become an extremely important part of any separation as it allows both parents to ensure their child's needs are met and also includes custody provisions pertaining to the "at what age can a child choose which parent to live with?" question. The custody decisions following a divorce will be made based on the best interests of the child and this should be at the forefront of any discussions during family mediation or court proceedings.
As complex as your family situation may seem, the court will evaluate the living arrangements of your child individually. Although there's no specific age at which a child can decide where they want to live, the court will consider factors such as economic hardship, alcoholism, drugs, and domestic violence within the home. The court will also consider the maturity level of the child. A court may ask for the opinion of a child who is 12 or older.
Speak To A Highly Recommended Family Lawyer About Your Situation
If you have been involved in a divorce or separation from a partner where you have children, you may have to go to court for a decision on custody to be made. In deciding what is the best custody arrangement for your child, the court will consider your child's needs and what is in the best interests of the child.
The issue of child custody can be a sensitive one, and both parties will want to ensure that they get the best possible outcome. This doesn't mean that you need to take things to court, as this could be unnecessarily stressful and expensive. You can instead try to negotiate with your spouse or use a divorce mediator, to decide who should have custody. This way, you will avoid having to present your case in front of the courts. However, in cases where this is not possible, you need to find a good lawyer who is well versed in family law in Calgary to help you through this difficult time.
Talking To Your Child About Divorce And Custody
While a protective parent might fall into a trap of thinking a child needs to know everything about a custody case, this is a mistake. Talking about the case will have a negative impact on certain key areas – children's feelings of safety and security, their sense of continuity and normalcy, and their right to privacy. While your child doesn't need to know everything, below are some tips regarding what you should discuss with them:
Be proactive, not reactive. A good way to prepare for speaking with your child about custody is to take a proactive stance — don't wait until the situation arises on its own;
Prepare them for a new living situation by helping them understand what will change;
Focus on what won't change: The permanence of your relationship with them, and that your child will continue to be loved; and
Give your children a chance to voice their concerns and ask questions. You can help them manage change by being honest, being available, and not judging or criticizing them.
Helping your children understand that their life will be different after the divorce and then helping them decide how they want to handle that change is an important part of explaining the situation.
The Best Interests Of Your Child
Family law in Calgary is a system of rules meant to protect the well-being of children. In this context, the best interests of the children are prior considerations. Meaning the child's preference is only one factor the court considers in determining custody. The court will also consider factors like which parent currently has the most stable finances and where the child has lived for the longest period of time. If you've given up your career, or if your family supports you in raising the children, the courts will also consider this.
In the end, your child's preference will be noted but will only be one aspect taken into consideration by the courts when determining which parent gets custody. This means that things may not go the way that you think they should. Whenever possible, it's always best for a family to come to a decision on custody and co-parenting that all members are happy with, or that they can at least work towards. `