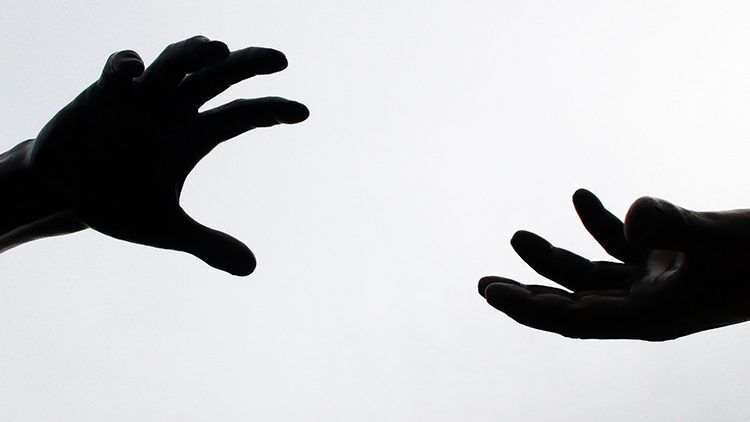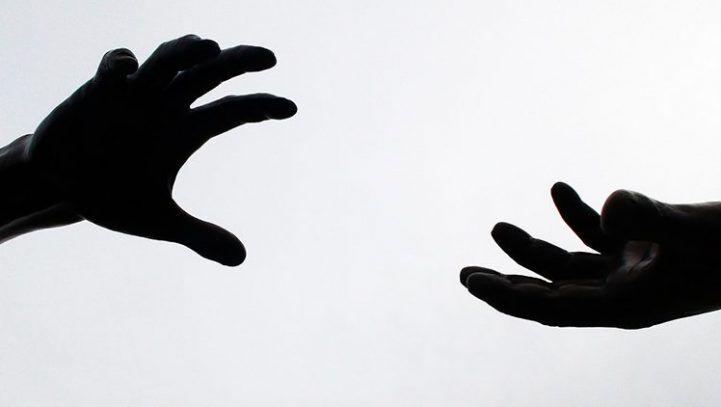 What Should You Not Do During A Separation?
What You Need To Know About Separation In Alberta
The unexpected happens, and you need to know in advance the smartest steps you should take if you're going through a divorce or a separation in Alberta. This can help prevent legal issues and other problems for you down the road.
While going through a separation, it is normal to be under a lot of stress and pressure. However, there are some things that you should never do during this trying time in your life. Keep reading for some helpful tips on what not to do during a separation period:
1. Don't make any big changes:
Separation can be a difficult time. You might want to make some big changes in your life, such as changing jobs or moving away from your home and family. These things can be upsetting for you and your loved ones. The changes you plan during separation can have long-lasting impacts on you, your children, and your former partner.
2. Don't move out of the house:
If you're considering getting a divorce, one of the biggest decisions you face is where to live after the separation occurs. In Alberta, each spouse will each have legal rights to the house, furniture and any other joint property. If you move out of the house, you may lose your legal right to it – even if you come back in later. Ensure you have a Separation Agreement in place and a plan for your property before you move on (there are separation agreement templates you can find online).
3. Don't tell anyone you are getting a divorce or separation:
Separating is a private matter and you don't want to make it a big production. Keep in mind that whatever you say about your relationship will be repeated to your children. This may give them the wrong idea about what happened, which could make things difficult for you and your spouse in the future.
4. Don't add or remove anything from the family budget:
If you are getting ready to go through a separation or divorce, the last thing you want to think about is your finances. Unfortunately, divorces almost always have an impact on your finances. It's important that you and your spouse don't make any major changes to the family budget once you start discussing divorce.
5. Don't cut-off all communication with your spouse:
When separated, it can be confusing to know what you should and shouldn't do. While the temptation, especially if you're angry or upset towards your spouse, is to cut off all communication it's important to remember that at some stage you and your spouse will
need to communicate about parenting arrangements, finances, property settlements, child support payments and more.
Going through a separation is one of the most stressful events you may have to go through in life. Whether you realized it or not, you are made up of two sides. There is yourself, and then there is your partner. During a separation, these two various sides go to war with each other. It is important that you do not behave badly during this process because it may lead to serious legal and financial consequences for yourself, as well as your spouse and children.
Many times people say or do things in the heat of the moment without thinking it through. This is when people often make mistakes that they regret later on. This is why it is important to know what you should not do when you are getting a divorce or filing for a legal separation in Alberta. By knowing what you should and should not do, you can help avoid legal conflicts and prevent making a big mistake that you will have to deal with for many years to come.