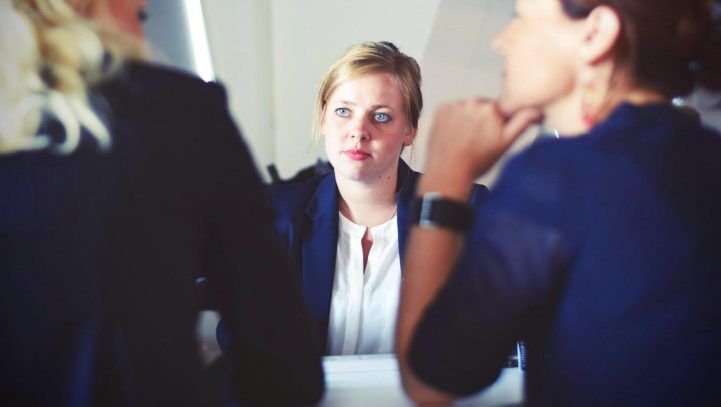 Who Pays For The Lawyers In A Divorce?
When a marriage in Canada comes to an end, divorcing spouses will need to seek spousal support for themselves and their children through negotiations with their Calgary divorce lawyers. A common question divorcing partners have is "who pays for the lawyers in a divorce?" Under Canadian family law, the spouse with more money can be asked to pay the legal expenses for the spouse in need to ensure a fair trial. This is referred to as interim disbursements. It is not a guarantee that any money will be paid by the supporting spouse, but it is an expectation of each Canadian family law judge that one should contribute his or her fair share.
Can My Ex Make Me Pay For Attorney Fees?
Finances are often at the heart of a divorce dispute. The Court may order one party to pay the legal costs of another. These are known as party-party costs and they are made only in exceptional circumstances. There are no hard and fast rules. Costs depend on the conduct of the parties involved, their relative financial positions, and whether a response has been necessitated by unreasonable behaviour or acrimonious tactics.
Exceptional circumstances wherein you may be required to pay for your ex's lawyer fees are as follows:
Offers of settlement
If you decline an offer of settlement that is reasonable and has been made in good faith and then make an application to have the matter heard by a court, you may have to pay the other party's legal costs if they are successful.
Losing an application
Applying to a court can be a time-consuming process. Any time you apply to the Court, it is advisable that you get experienced Calgary divorce lawyers to help you. If you make an application to the Court and the application is not granted, then the Court may decide to order the losing party to pay the other party's expenses. This is especially so if when the application commenced, it was deemed by the Court as having no chance of success.
How Do Judges Award Costs In A Divorce?
Getting divorced and filing for divorce in Canada isn't a simple, one-step process. There are many other factors to be considered, including children, property, and finances. One component of a divorce that only becomes visible when it's time to divide and distribute property is the awarding of court costs.
So, how do judges award costs in a divorce? There are 2 reasons for awarding costs. First, is to encourage settlement by penalizing an uncooperative party. Secondly, and more often, is to compensate the winner's legal fees and expenses from the losing party. Either way, costs are awarded to the successful party and against the losing party.
In addition, an overwhelming majority of courts across Canada will not hesitate to award costs against a party who is skating the fine line of filing a frivolous application or making unreasonable demands. However, once again, it is critical to note that, as a general rule, courts are reluctant to make such orders and they simply want people to settle their disputes short of Court, such as during divorce mediation.